**We are urgently seeking new committee members to be able to take the Preschool forward**
Leverton Pre School
Our staff will help your child settle into the setting and make solid relationships which will help them feel confident in their surroundings. We have 7 members of staff working as part of our team. We operate an open-door system so please feel free to speak with our staff at any time if you have any concerns or questions about anything. Upon starting your child will be assigned a key worker.
We offer integrated Educational Care for children aged 2-5 years old from 7.45-6.00pm Monday – Friday 50 weeks a year. (*We are closed over Christmas and Bank Holidays)
We pride ourselves on offering high quality professional childcare for your children.
Our Pre-School sessions offer care for children aged 2-4 year olds in line with the Early Years Foundation Stage.
We plan a wide range of activities for the varying age groups. Indoor activities include role-play and dressing up, craft activities, baking, books, construction, mark-making etc. We have a spacious outdoor play area offering undercover protection come rain or shine.
We have strong links with Leverton C of E Academy and we have regular contact with the children in Class One Foundation Stage 2.
If your child attends our lunch club they have the opportunity to have a hot school meal for the price of £2.30per day. This needs to be booked a week in advance. Or you can provide your child with a packed lunch.
We provide a light tea at around 4.30/5.00pm for any children requiring this.
We also offer up to 15 hours free Nursery Education Funding for children the term after their 3rd Birthday, and also 2 year old funding, and payments can also be made using various childcare voucher schemes.
We are a registered charity and are run by a voluntary committee. We are registered with Ofsted.
LOOK WHAT WE CAN DO.....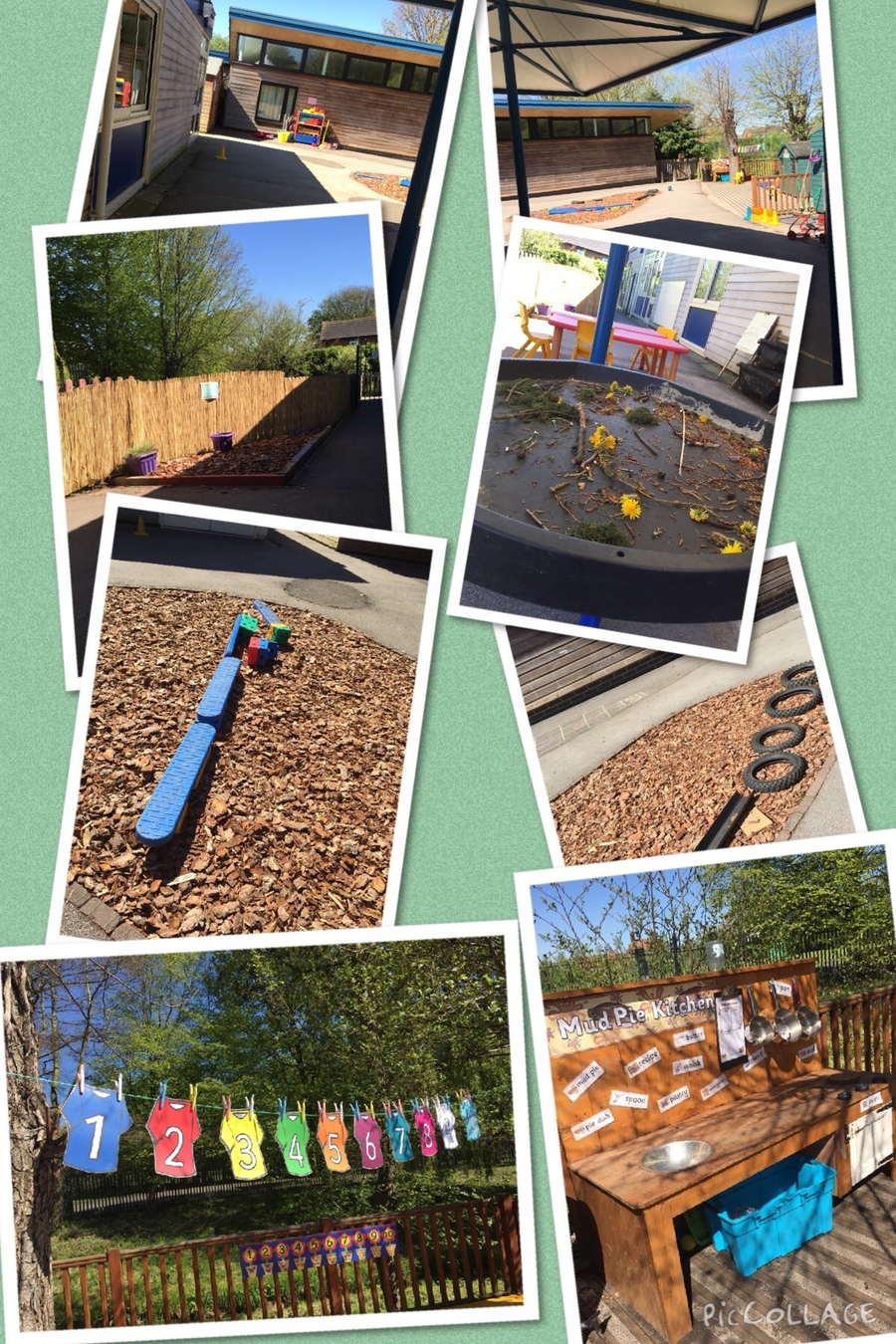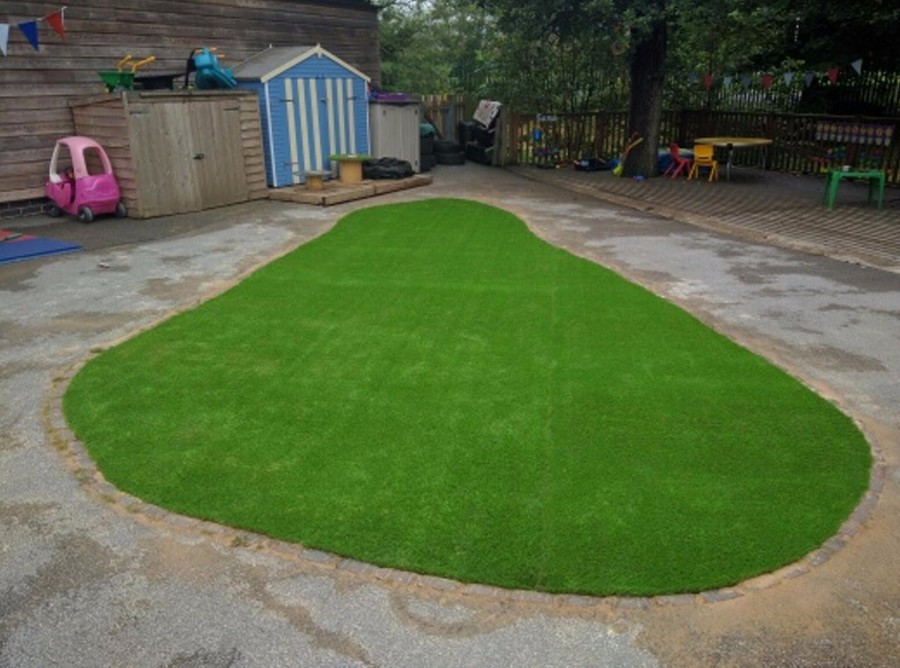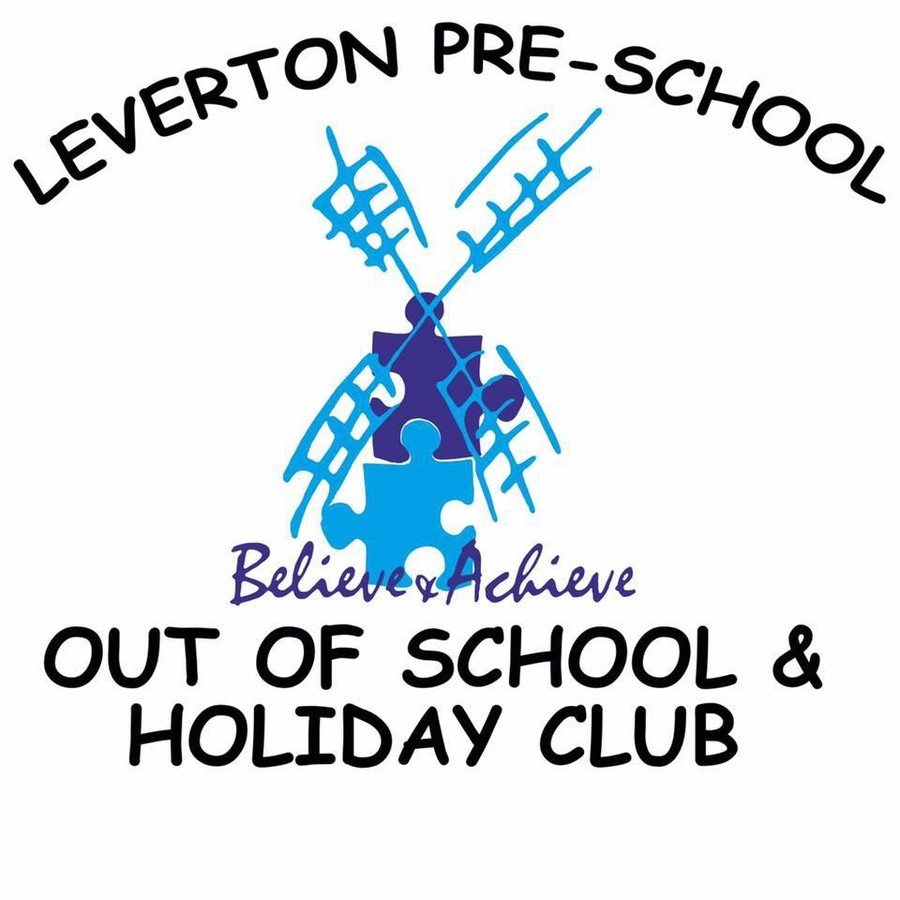 Contact Us
07528 707624
Leverton Pre School
c/o Leverton Academy
Main Street
North Leverton
Retford, Notts. DN22 0AD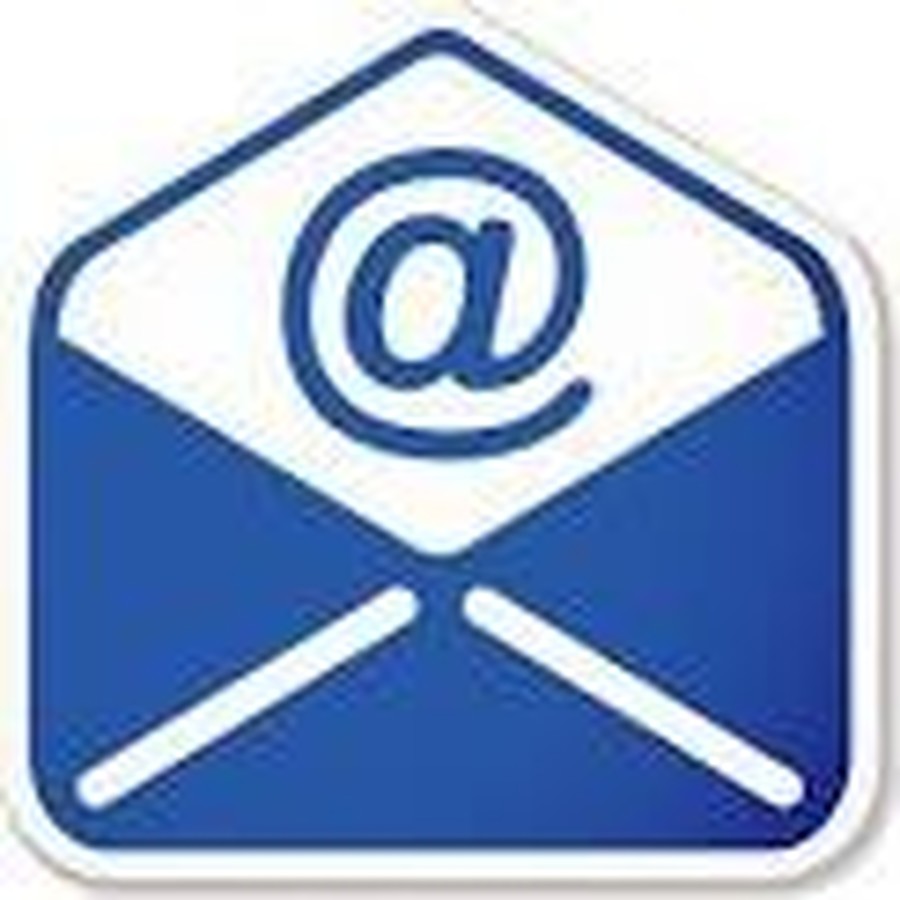 OUR STAFF
Supervisor
Miss Amanda Foxon
Deputy Supervisor
Mrs Clare Tomlinson
Senior Practitioner
Childcare Practitioners
Mrs Bridget Macmillan
Mrs Lin Gibson
Miss Lois Clarke
Mrs Nicola Henderson
Miss Charlotte Overend
Holiday Club Coordinator
Mrs Bridget Macmillan