Sports News & Events
Mini Cricket Tournament
On Friday 5th June 15 10 pupils took part in a mini, 6 a side, cricket tournament held at

Bracken Lane Primary School, Retford. Three schools took part, Leverton Academy, Bracken Lane and Priory School from Worksop and although our team had not played much cricket they were more than eager to have a go. The tournament began with a match between Bracken Lane and Priory so our pupils could watch and understand the game a little better. After many sixes and fours being hit it was finally our turn to have go. Each player was rotated around the field meaning they all got to bowl, keep wicket and field which meant they had to be aware and on their toes constantly. Although Leverton didn't manage to win either of their games they fully enjoyed the experience and each member played with a fantastic sporting attitude which the hosts commended us on. WELL DONE LEVERTON!!!
Under 11 Small Schools 7-A-Side County Finals
On Saturday 6th December 14 our school football team took part in the above 7-A-Side County Finals at Sutton Lawn, Sutton In Ashfield. It was an extremely cold and frosty morning but the team were in great spirits. Unfortunately we were down by two players which meant we had no substitutes and everyone had to work extremely hard to keep up with the larger teams. After a few bumps and bruises our team managed to to continue playing all the matches and put us into third place overall, beating our rival school: Dunham...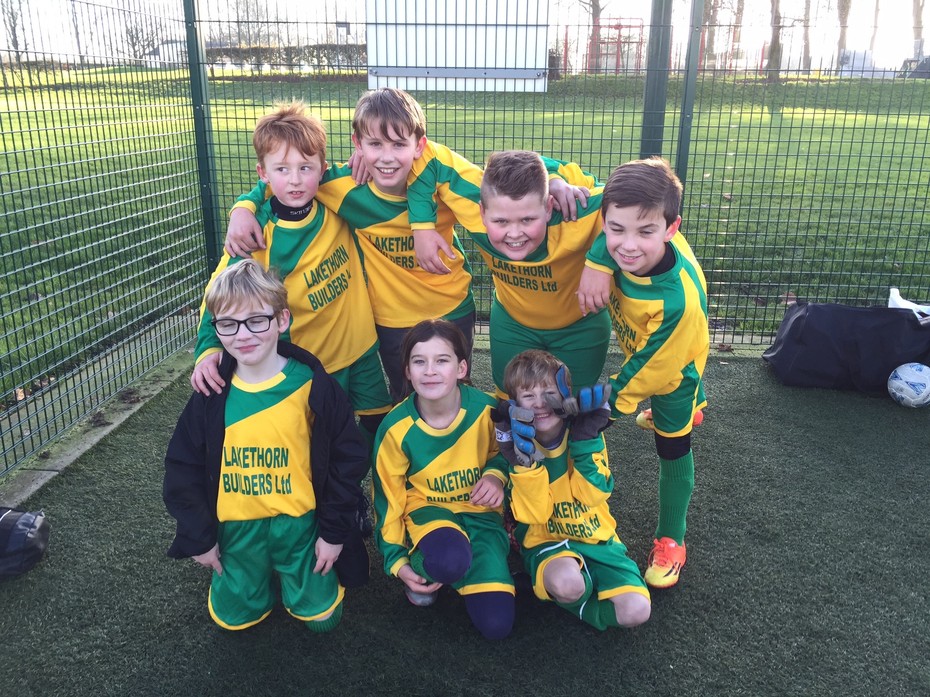 | | | | | | |
| --- | --- | --- | --- | --- | --- |
| FINAL LEAGUE TABLE | P | F | A | GD | PTS |
| LINBY | 5 | 10 | 1 | +9 | 13 |
| HOLLYWELL | 5 | 14 | 0 | +14 | 11 |
| LEVERTON | 5 | 9 | 13 | -4 | 7 |
| MISSON | 5 | 5 | 6 | -1 | 4 |
| DUNHAM | 5 | 0 | 7 | -7 | 2 |
| KEYWORTH | 5 | 2 | 13 | -11 | 2 |

Sports Hall Athletics
On Tuesday 4th Novemeber 14 Oak Class travelled to Retford Oaks secondary school to take part in the sports hall athletics festival. We arrived at approx 9.30am and were shown into the sports hall by a sports leader. After a short welcome the field activities including foam javelin throw, speed bounce, triple jump and sitting ball throw began at 10am. The activities were rotated after every 10 minutes so all the children got a chance to have a go at each event.
Once the field activities were complete the staff and sports leaders cleared the hall for the track events. These included many relay races, some with hurdles and some without. The event was run extremely well and Leverton came 3rd overall from the 8 schools that took part, all our children really enjoyed competing and are looking forward to the next event. A big thanks to the parents who helped to transport our children to and from the venue on the day.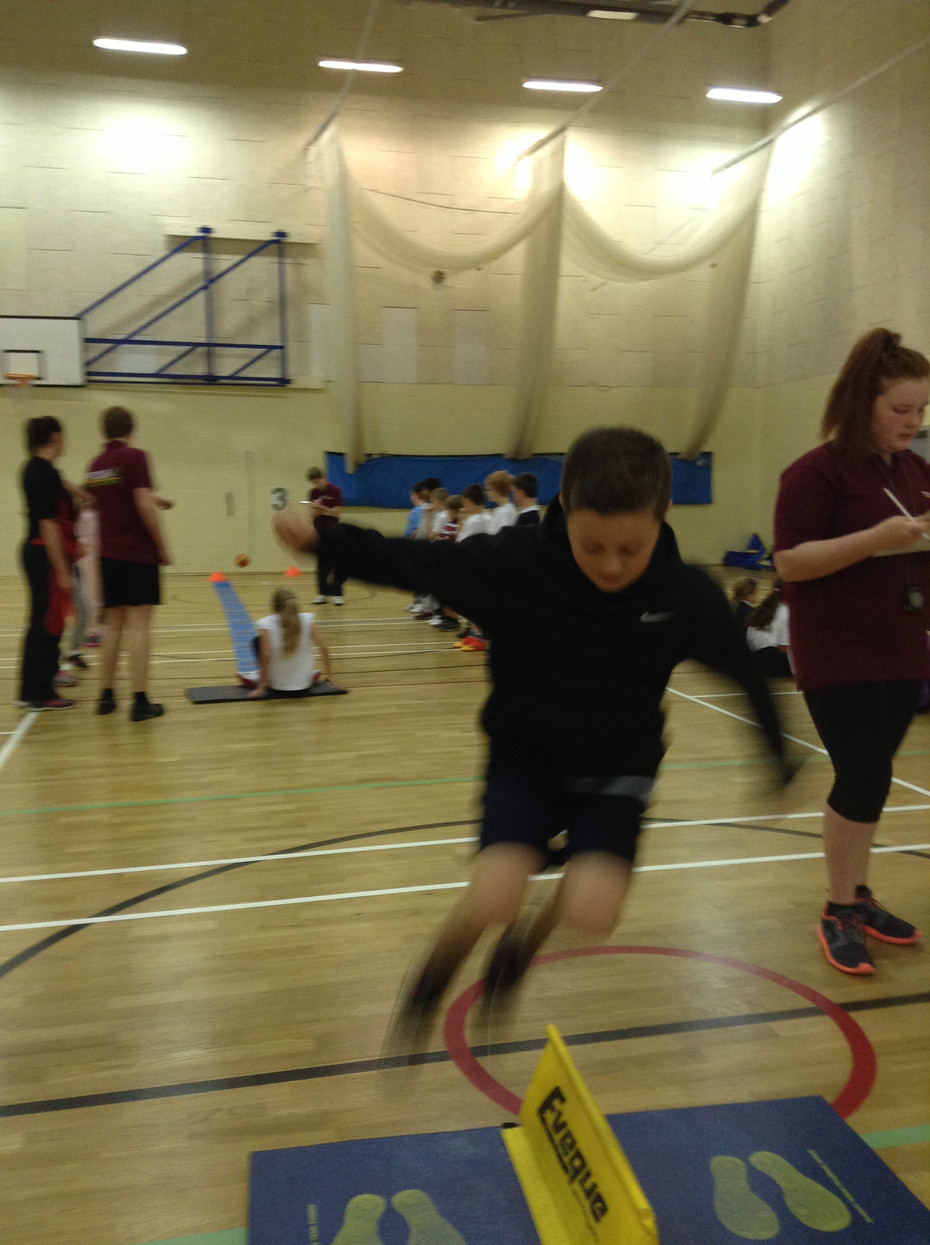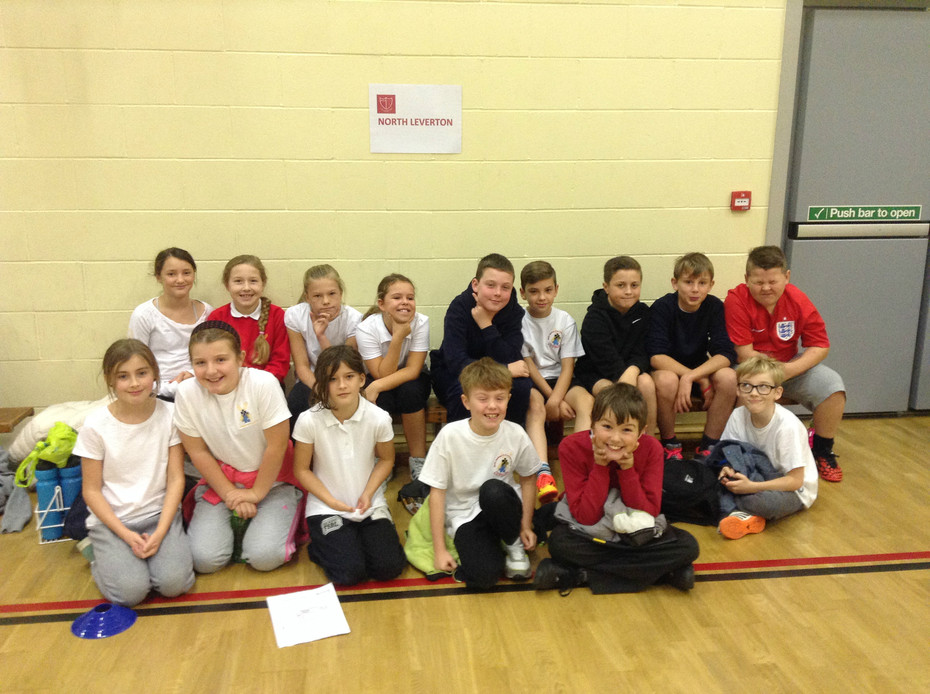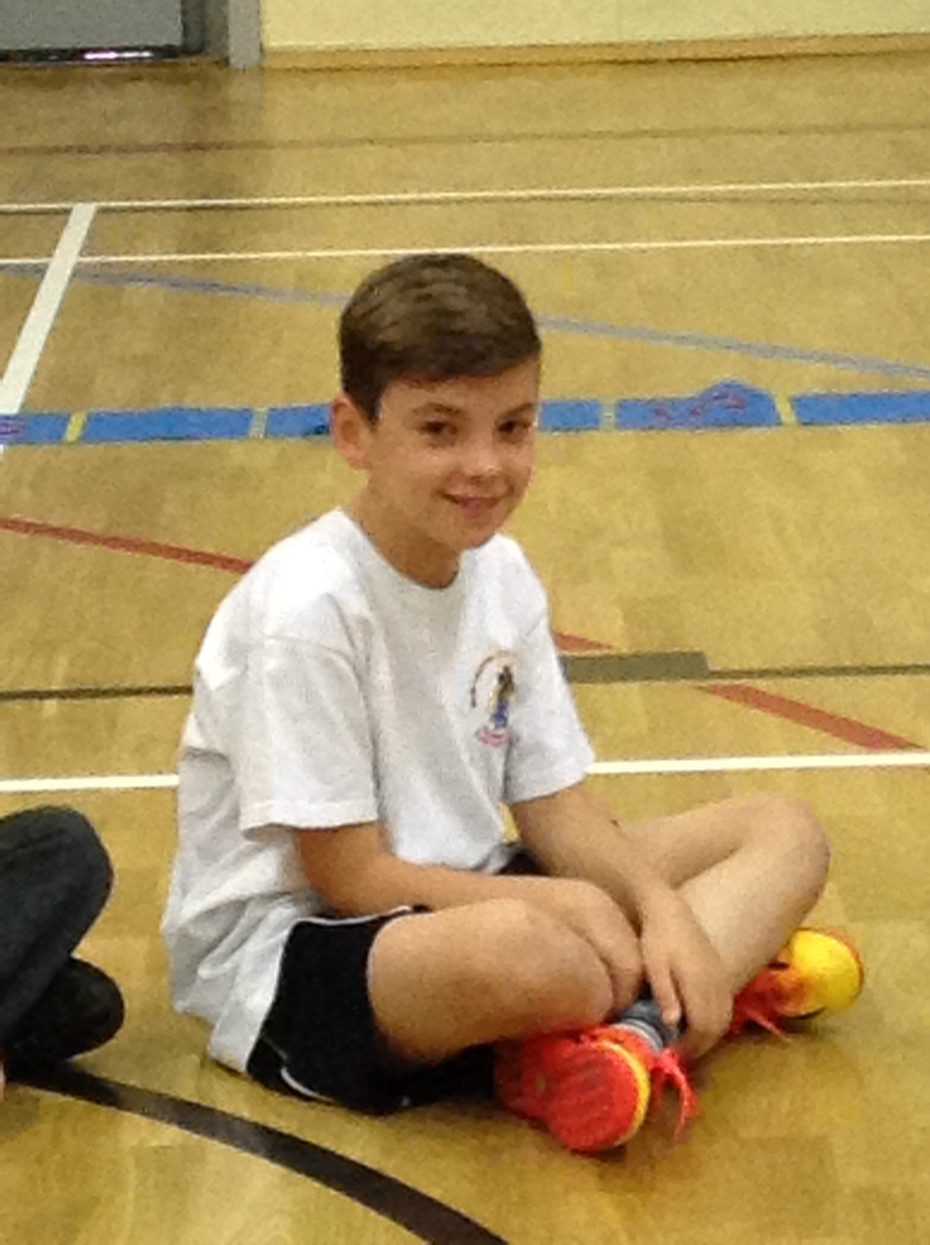 IKANDO Robin Hood Mini Marathon
On Sunday 28th September 2014 some of our children from our athletics club travelled to Nottingham to take part in the IKANDO Robin Hood Mini Marathon.
This year the mini marathon featured the schools challenge open to all schools in the surrounding area with prizes to the winning schools in various age categories. The event offers all ages and abilities the chance to walk, jog or run in a fun community 1.5 mile (2.5Km) race with parents, teachers, friends and siblings. The route largely follows the beautiful river Trent and finishes in front of huge crowds in the race village.
Along with our team of 4 children, Acting Head Teacher Miss Chadwick, Mr Eames (parent) and Parent Governor Mr Jason Handley also ran the 1.5mile course. A great day was had by all who took part and the children were overjoyed to receive a medal and a bag of goodies!!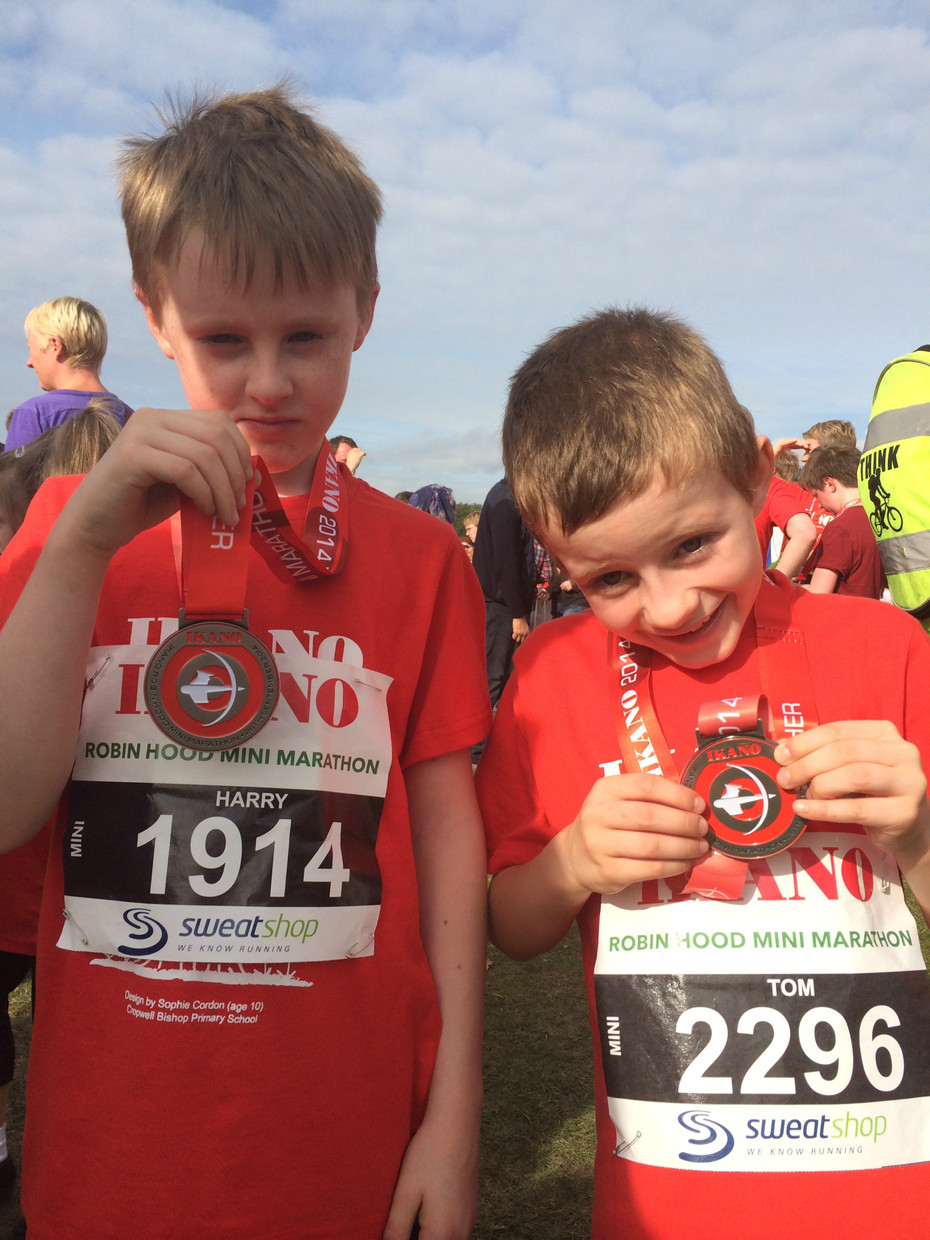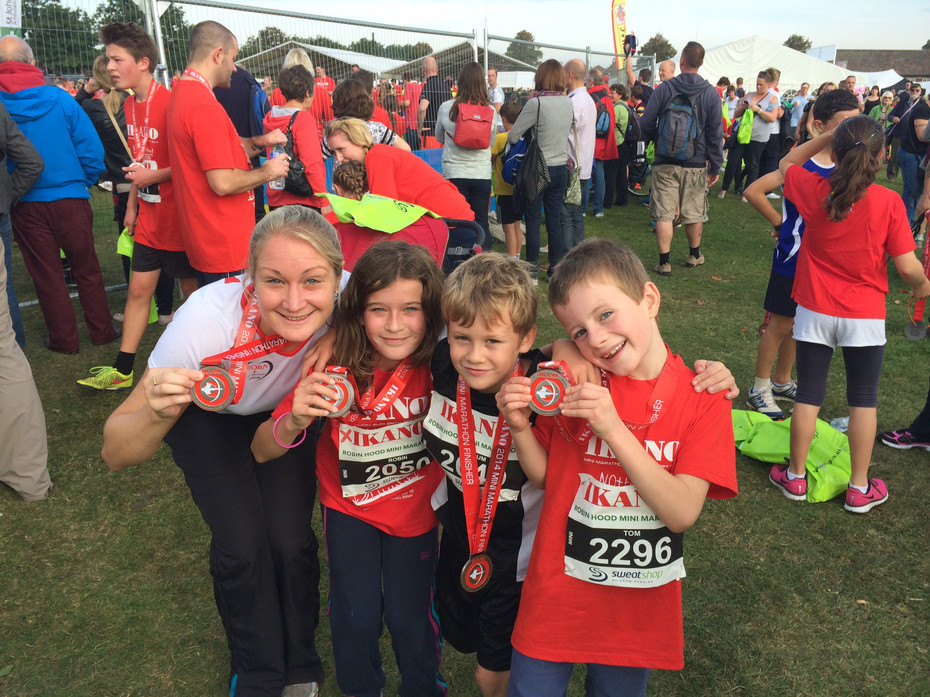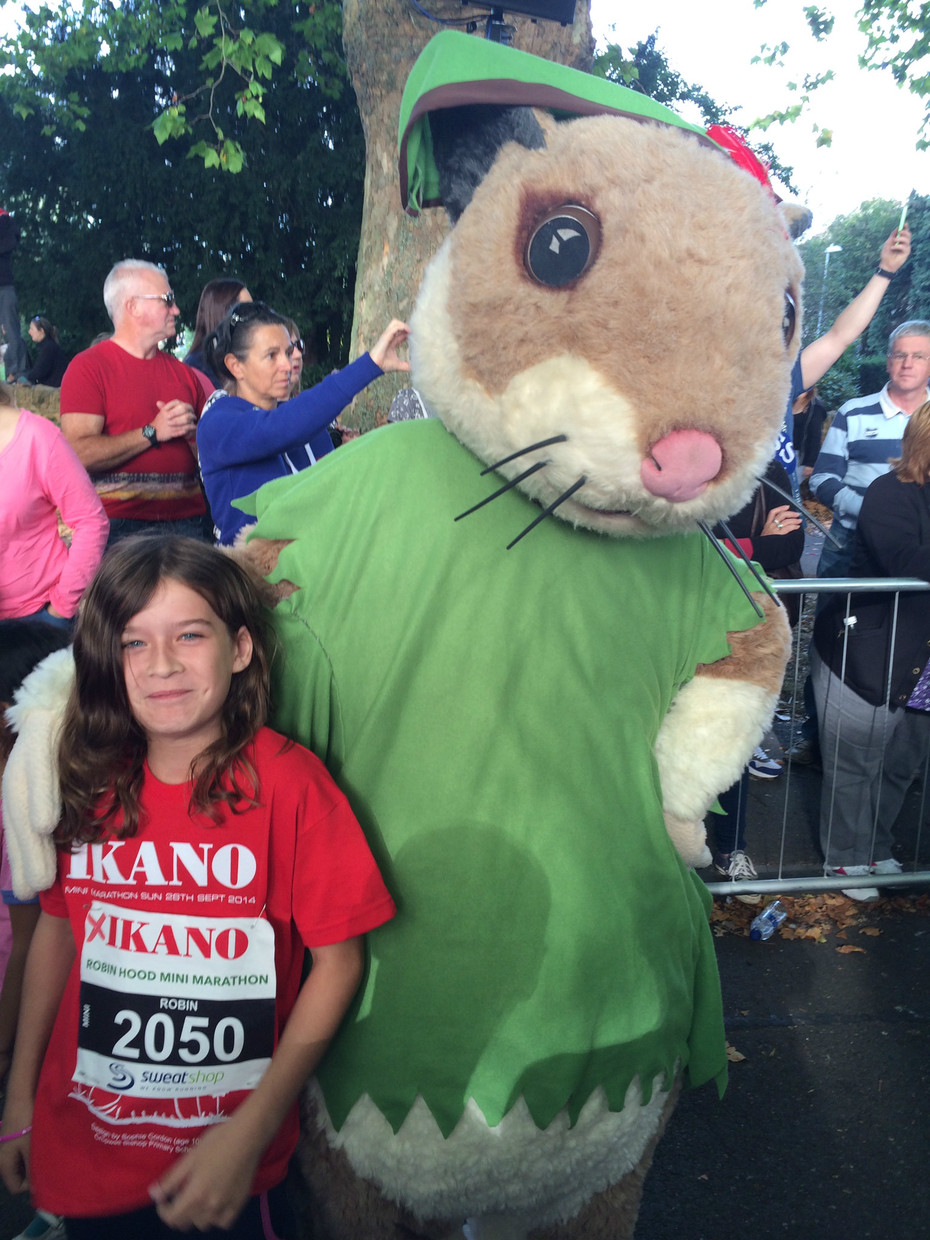 Fabulous Fencing with Go Fence
During the spring term of 2016, the children in Ash and Oak classes will be developing their fencing knowledge and practical skills in PE.
Go Fence aims to help improve agility, balance, coordination, speed, reactions and fitness.
The children have already learnt a range of fencing vocabulary, etiquette, positioning and movement. With masks on, vests on and foils at the ready, ask them to show you their 'en guarde' position with a hit or lunge movement - go fence!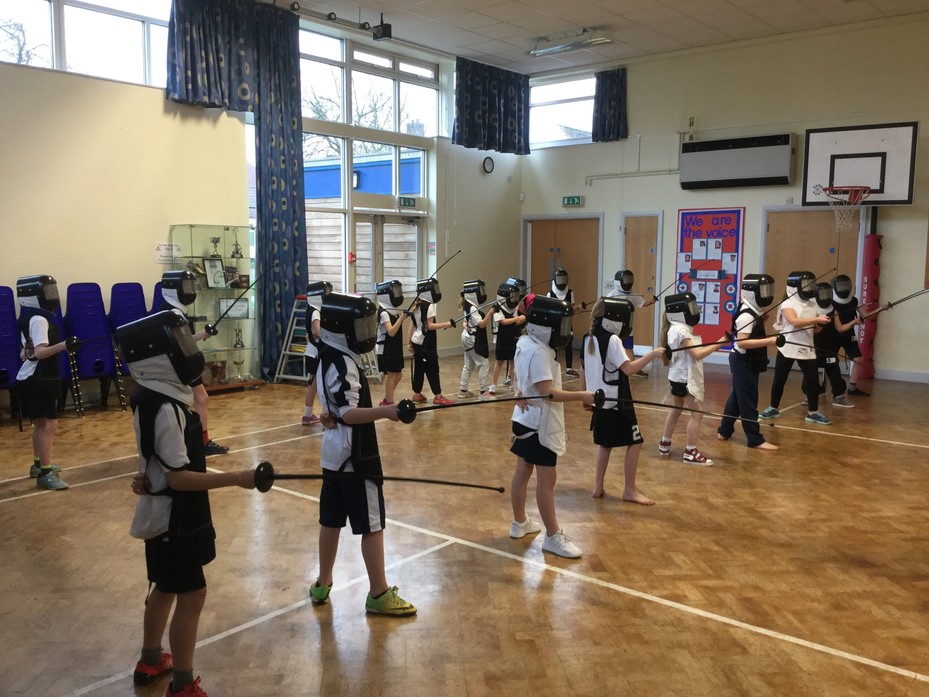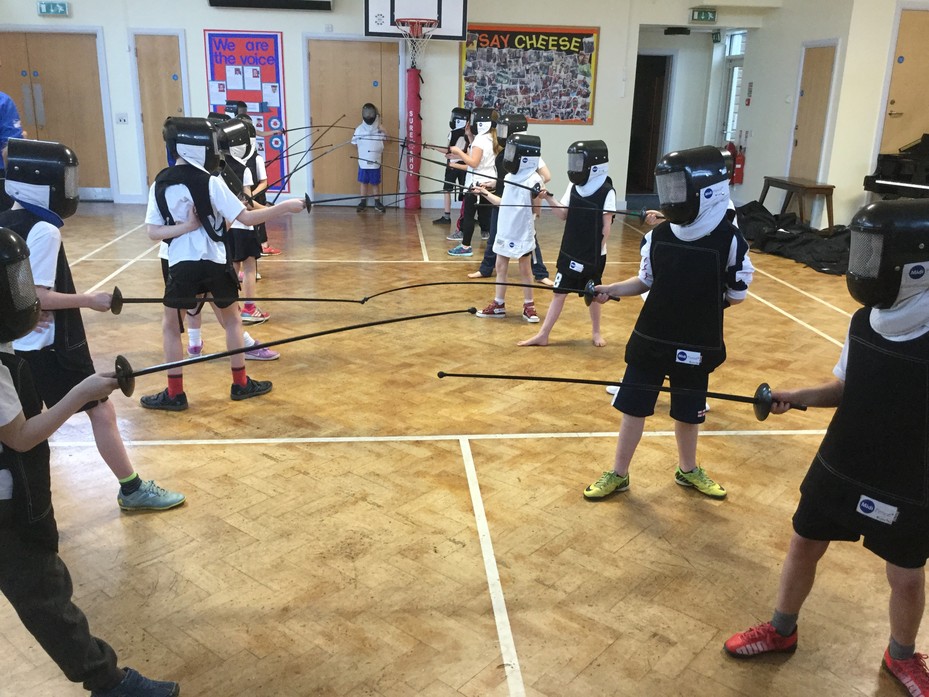 Delightful Dancing
Also during the spring term of 2016, the children in Beech class will be dancing their way towards developing their practical skills in PE.
The children already look to be enjoying their dancing as they copy and remember dance moves and positions; building up to performing three dances from around the world: Bangra; Egyptian; and Rio.